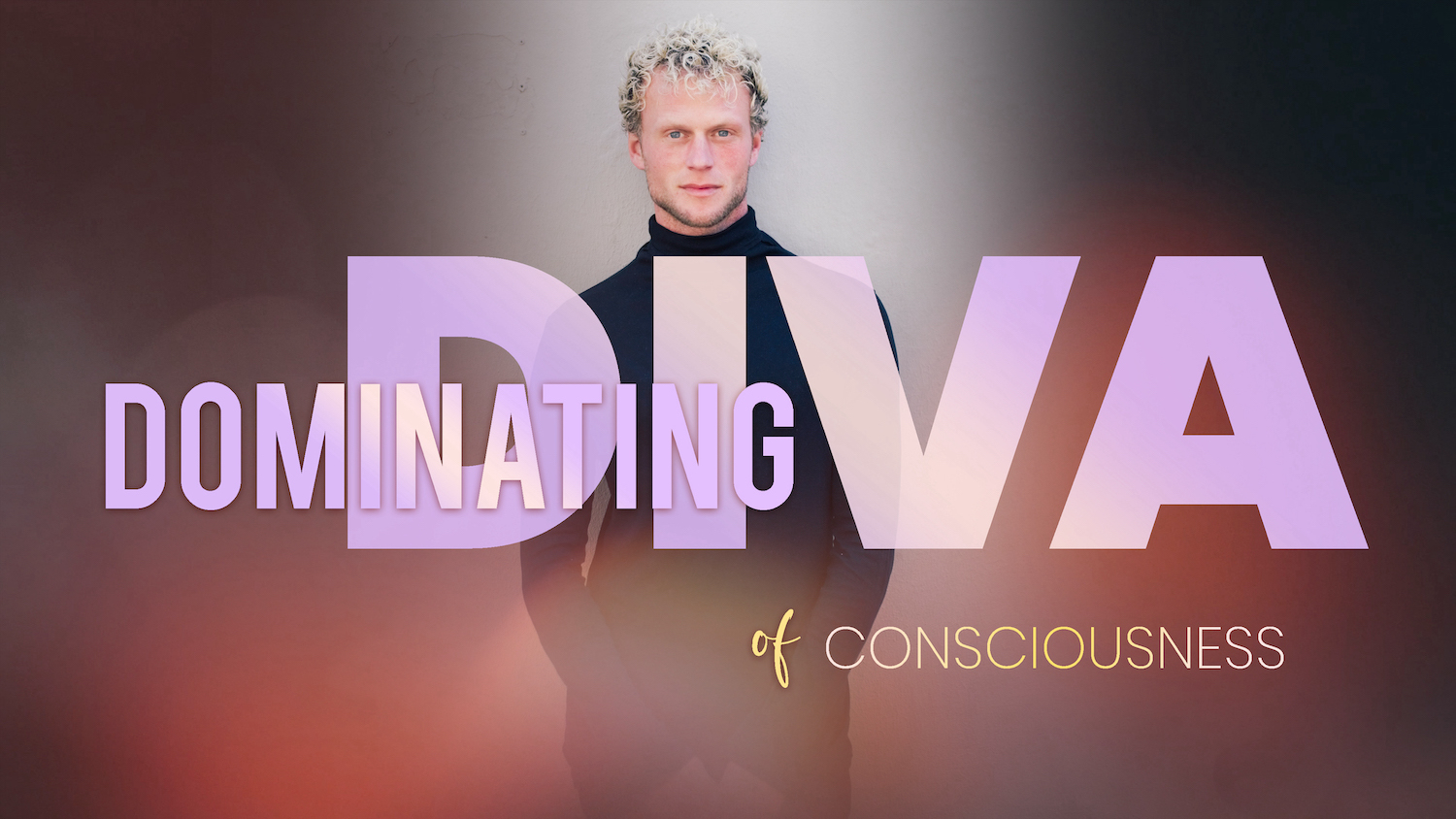 Dominating DIVA
"Diva…? Me…?"
Yeah. You 🙂
Are you still holding back and avoiding the DIVA you actually are and refuse to be…?
"Because"…
diva

di·​va | \ ˈdē-və  \
plural divas or dive\ ˈdē-​(ˌ)vā \
What is being a 'Diva' to you?
What is 'Domination' to you?
What is 'Consciousness' to you?
What would being a or the 'Dominating Diva of Consciousness' be like for you…?
Will you ever be able to receive all the attention, energy, judgment and admiration if you are not willing to dominate as the Diva you actually and truly are…?
But of course you would't want that…